Botble Team
With experience

We make sure to get
Every project done very fast and in time with high quality using our CMS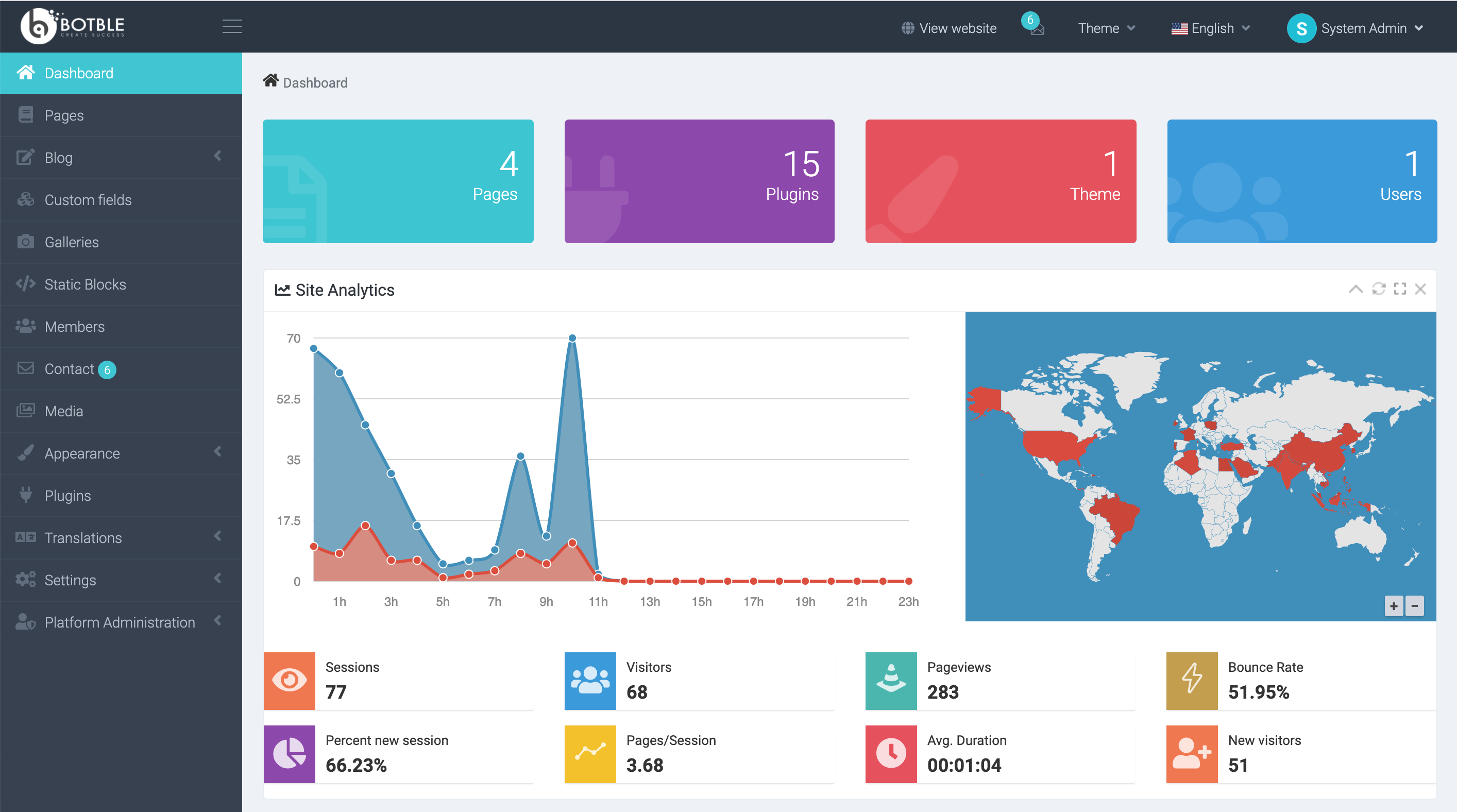 Proud projects that
make us stand out
Testimonials
What do people praise about
Botble team?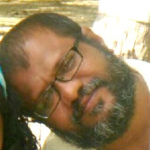 Highly recommend script, if I can select more than 1 reason, I will select almost all reason.
I have many laravel scripts but this "Botble" is the only one I liked most due code quality, features, super customer support, flexibility etc...
I highly recommend to buy this script if you want to use any Laravel based script.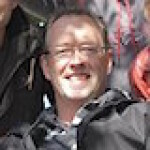 This is a great product for a very reasonable price. The best in it's category in my opinion.
Thoroughly coded and feature packed. Last but not least... i'm a Codecanyon customer for many years now, but this author has given me the best support of all to date.
Fast response, always polite and helpful and can be reached through Skype.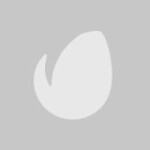 Author is an awesome dude! Great quality and friendly service. This I prefer much better than Wordpress. Also with less people owning it, me thinks it could be more secure.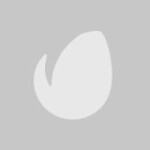 Code is very clean and well written. Developer is responsive to inquiries and solved two small bugs found within minutes. The flexibility this script provides me to customize and grow from this is outstanding.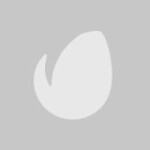 Great solution, flexible and a good base to develop many things.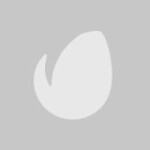 This is a well thought out app thats works well enough as a cms. But also is pretty easy to extend in a modular fashion as far as you want.
I find it a start point point for a laravel app even if I don't need to use the CMS.
Great value for the price.